Ort
Die meisten Aktivitäten finden im queerfeministischen Hausprojekt an der Freiestrasse 138 in Zürich statt. Vereinzelt wird es Aktivitäten an anderen Orten geben. Die Örtlichkeiten werden bei den jeweiligen Aktivitäten angegeben.
Location
Most activities will take place in the queerfeminist space at Freiestrasse 138 in Zurich. Some activities will be held in different places. Check out the particular activity/workshop for further details.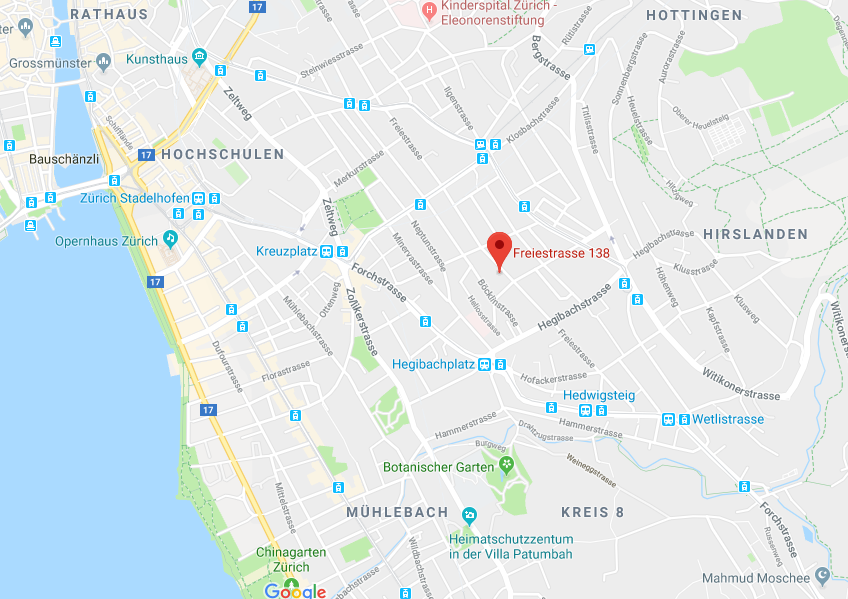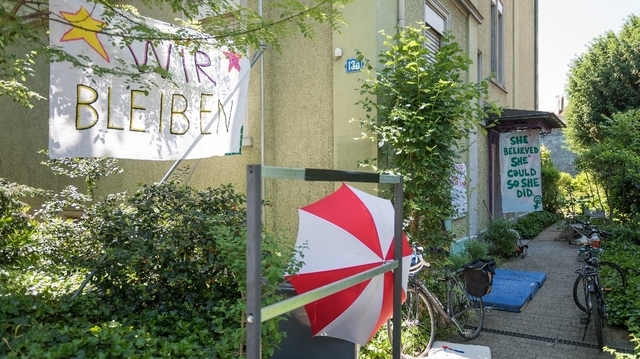 ---
Sprache
Die meisten Aktivitäten werden in deutscher Sprache gehalten. Vereinzelt finden Präsentationen oder Workshops auf Englisch statt. Wo immer möglich und gebraucht, wird es eine Übersetzung geben. Mehr Infos dazu folgen hier und bei den einzelnen Aktivitäten im Programm.
Language
Most activites will be in German. Some presentations and workshops will be held in English. There will be translation/interpretation wherever possible and required. More details will follow here and in the description of the particular activities.
---
Zugänglichkeit
Infos folgen
Accesibility
Details will follow soon
---
Anmeldung
Einzelne Workshops oder Aktivitäten benötigen eine Anmeldung im Vorfeld. Sollte das der Fall sein, wird das im Programm angekündigt. Vorträge, Präsentationen und die meisten Workshops sind aber ohne Anmeldung möglich.
Registration
For a few workshops and activities you need to sign up in advance. If registration is needed it will be announced on the schedule. Most presentations, activities and workshops, however, do not need any registration.